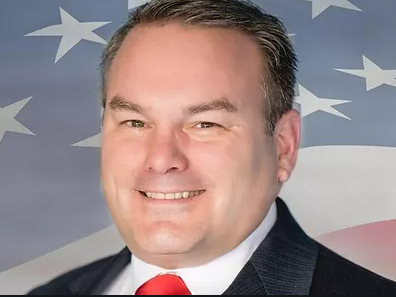 Andean Mountain Coffee is proud to announce our newest team member and Managing Partner William Ragone. William will be utilizing his business experience as a successful entrepreneur in global commodities along with his vast experience as an executive business developer and corporate liaison in growing our company as a family and a team.
William's understanding and passion for coffee and coffee drinkers the world over is paramount to our growth. William is a retired Dentist who is fluent in Spanish and has lived abroad fully emerged in a Latin Country for six years. William is also a father of two children and is happily married. AM Coffee looks forward to expanding its footprint in the world, bringing coffee lovers around the globe the flavor they deserve without the burden of expense. William said it best after trying Andean Mountain Coffee for the first time, "Finally the coffee I have been searching for, what flavor , everyone needs to start their morning with A.M. Coffee!"
Please join us in welcoming our newest Member to our family William "Bill" Ragone.